Free Environmental Education
Barwon Heads Caravan Park is located in the heart of the Barwon Coast coastal reserve which combines a broad estuary system, fragile dunes and long beaches, producing a landscape with high environmental and conservation values.
Our expert Barwon Coast Environmental Education Team delivers a wide range of free educational activities that are flexible and cater to all age groups and levels of environmental understanding. We welcome diversity and have experience with special needs and multicultural groups and also offer many group and accessible accommodation options for your stay.
Our Vision
'To empower groups with the information to make informed choices that lead to positive environmental change.'
Bespoke School & Group Programs
We offer a variety of educational programs including bespoke packages that are relevant to your group's specific topic of interest. Package content can cover elements of the Victorian school curriculum while incorporating tactile and sensory experiences. For more information or to discuss your specific needs please call our friendly office staff on (03) 5254 1118
To make a group education booking please call our friendly Barwon Coast staff between 9am and 5pm on (03) 5254 1118.
A least four weeks' notice is required to book an educational activity. Group accommodation bookings are also available while you visit.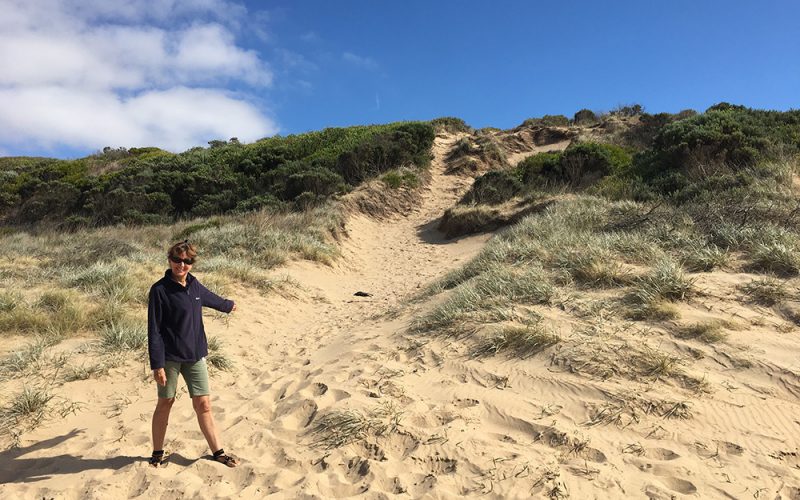 Dune Action
Explore the fragile and beautiful dune systems on the Barwon Coast. The Dune Action Program creates awareness of the fragility of the coast, the important role of native plants, habitat values and personal actions you can undertake to care for them.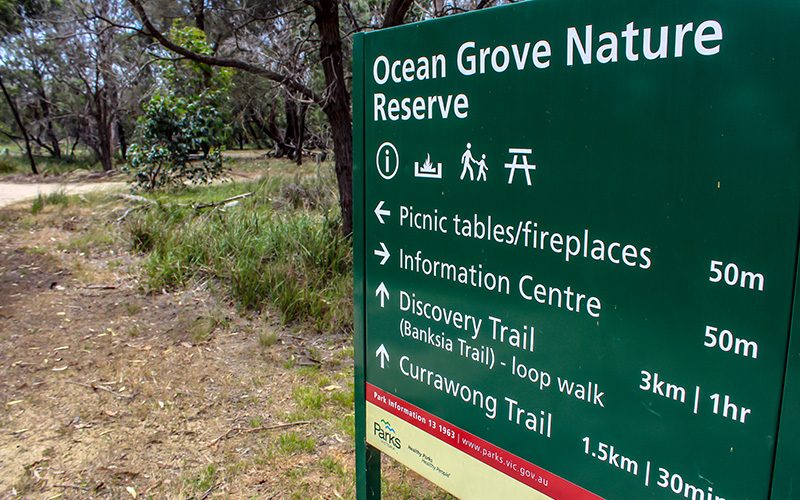 Walking Tours
Why not give your group a sensory outdoor experience with: Rockpool Rambles in the Barwon Bluff Marine Sanctuary, Barwon Estuary & Barwon Heads Bluff Walking Tours, Beach walks that consider human impacts on the coastal environment.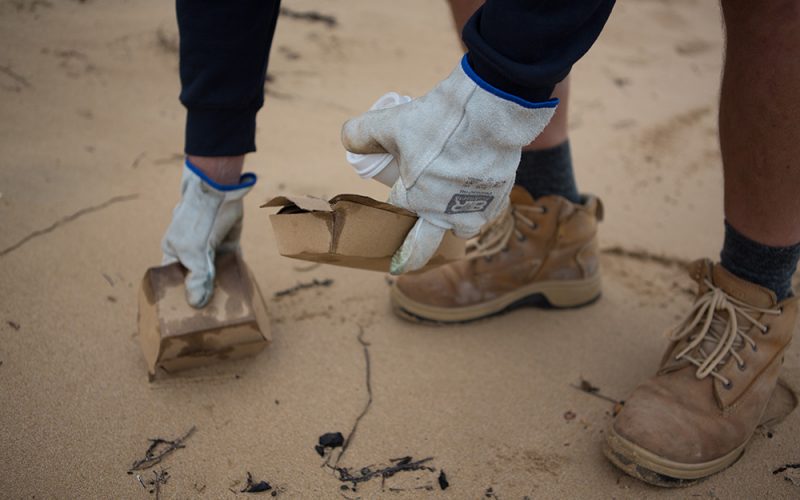 Don't Waste The Environment
Discover how litter and human waste and impact the coastal and marine environment. Learn about the actions everyone can take to prevent litter from entering the environment including recycling, how to minimise waste and protect our wildlife and their habitats. The program can also include a litter clean up and audit.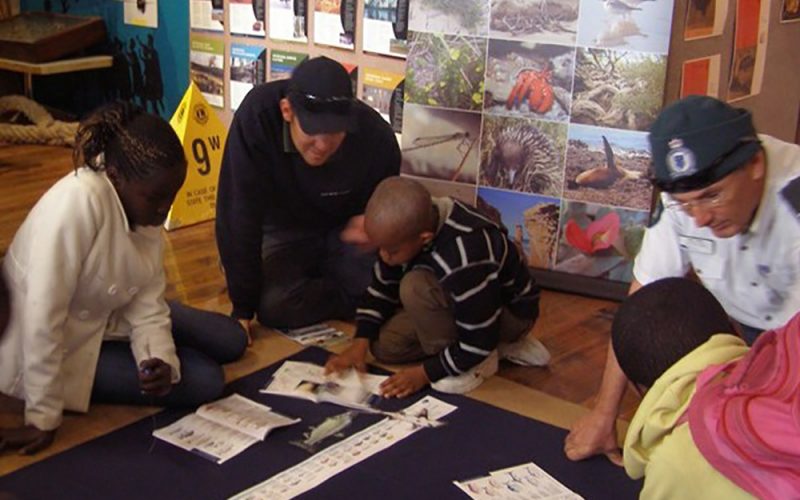 I Fish
Learn how to fish! This is a fishing activity where groups can learn why there are fishing regulations. We also explain how to read and use the Victorian Fishing Guide and measure fish. Topics covered include green fishing and responsible and safe fishing. Groups then get to practice their new skills along the Barwon Estuary!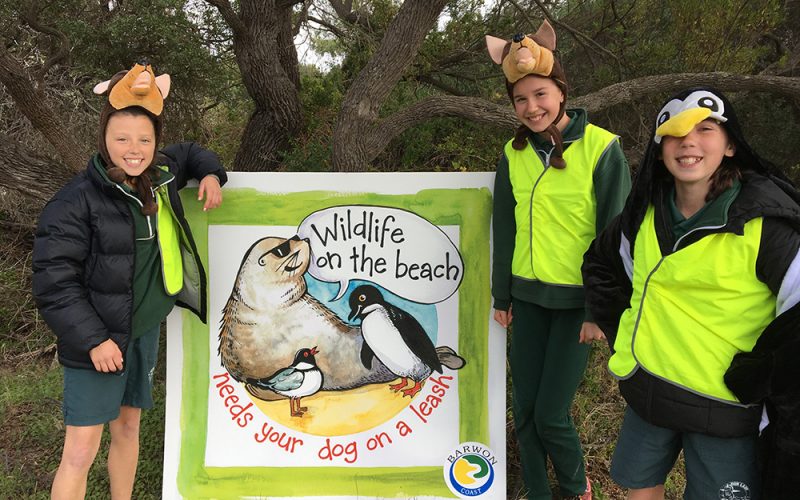 Community Connections
Create strong community connections. Groups will work closely with a variety of wonderful community organisations who focus on caring for the coast. Activities include water quality testing and artistic activities, including learning to draw local plant species, planting in the dunes, litter clean ups and estuary discovery tours.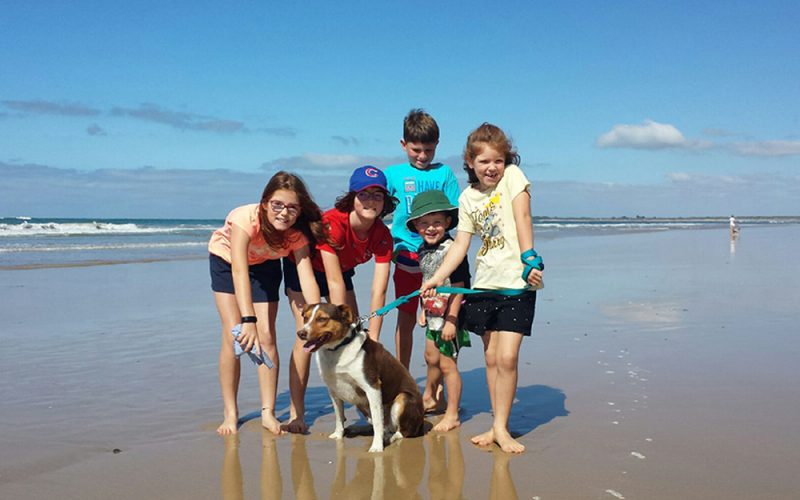 Responsible Pet Ownership
This program covers the basic needs of your dog and cat, why they don't belong in the natural landscape and the damage they cause. You will also learn about the hazards the coast can pose to your pets, how you can protect them and live with wildlife at the same time.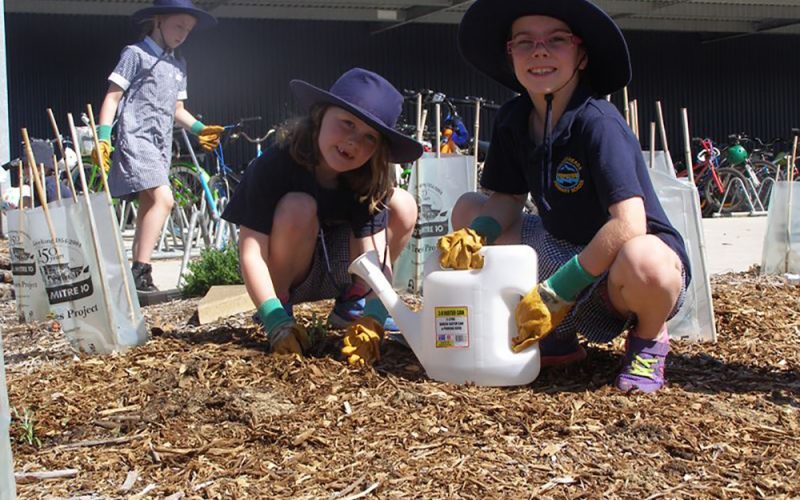 Habitat Gardens
Did you know your garden at home can also be home to wildlife? This activity creates awareness of the interconnection of soils, plants and animals. Students will be encouraged to create habitat gardens at their homes or school grounds when.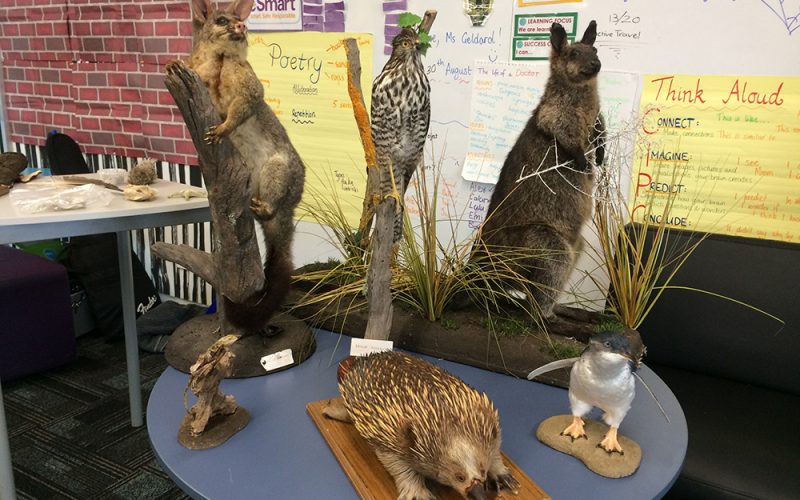 Wildlife Detectives
Become a Wildlife Detective! Learn about our local wildlife, their habitat values, the jobs they play in our environment, how you can protect them and how you can provide habitat for them at home and at school.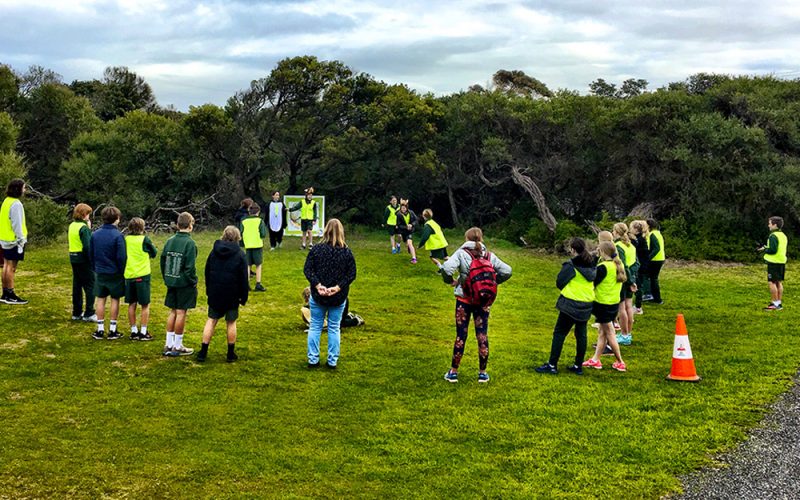 Game Time
Our education officers can deliver a range of outdoor interactive games that can be incorporated into the education package.
Surf Schools Actives & Experiences
We are happy to assist with connecting your group with the many professional local providers who offer surf lessons, stand up paddle-boarding lessons, dolphin and seal swims, snorkelling tours, canoeing etc. These activities are often held within a few minutes-walk from Riverview.
The natural environment. The star of the show! We offer guided walks and a wide variety of activities within our amazing coastal environment.
The Barwon Coast Education Room. This is a small classroom environment located within the Barwon Heads Caravan with a large screen available for presentations.
The Camp Kitchen also provides a large space for group gatherings and activities.
The Barwon Estuary Heritage Centre. This is a volunteer‐run centre with rich educational resources. The heritage house displays Aboriginal heritage and culture, exhibitions of local animal and marine species, the history of human impacts on the local area, shipwreck displays and much more including plenty of sensory experiences.